Comedians can say before an audiance the most offensive things (especially about sex), but on religion we must self-censor. The Moses cartoon came from Hustler Magazine. It shows Moses holding the 2 stone tables, grinning ear-to-ear, and he says, "Hot dog! He said nothing about bf.
For this and others, [mature audience only] go to a site by another Californian skeptic who likes rude jokes about fools--these are
ADULT CARTOONS
!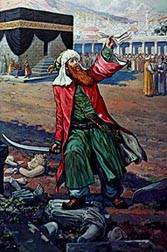 Brotherly love

Enter images and other content here
STUPID ZEALOT AWARD
Religious zealots, who are in primarily fundamentalists, are always looking for ways to show how much of an ignorant herd animal they are. India has had riots over a pig sauntering through a mosque. The Jews have tens- of thousand who turn out the lights on Friday night. The Catholics say magic words beginning with hail Mary, hundreds of thousands of times. So the latest (February 06) stupid award goes to the worshippers of Allah. Below are 3 of the dozen cartoons which brought about riots around the world in February of 06.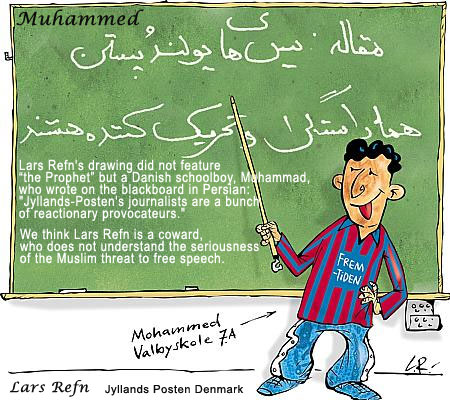 Enter images and other content here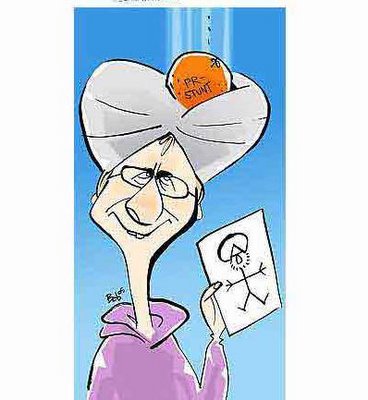 Enter images and other content here