Hubble Picture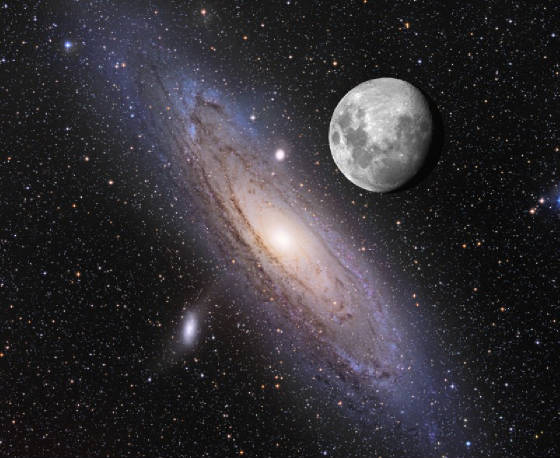 # 125 The Crash

http://www.freedocumentaries.org/film.php?id=214 on the Federal Reserve banking system, and their power. One cannot understand U.S. government's relationship with the business sectors, or U.S. foreign policy without understanding the role of the Federal Reserve and other national-banking systems. They are the foundation of the 3-headed Hydra, the IMF, WTO and World Bank.
INTERNAL SITE SEARCH ENGINE by Google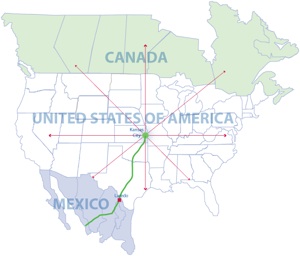 The NAFTA superhighway
This site is one of 3 sites maintained by California Skeptics
All with cool art and informative articles
A = Art with some of the articles. All home pages have art.
#7 TABLE OF CONTENTS skeptically, 18 topics, over 1,000 articles, averages over 9,000 pages downloaded per weekday. A
#201 TABLE OF CONTENTS FOR CURRENT NEWS ISSUES, Current political news, international news, corporate news & archives—over 900 pages downloaded per day A
#31 TABLE OF CONTENTS healthfully, 1,000 health & medical articles, many topics, averages over 1,000 pages downloaded per day. A
#209 THE ARTISTS, bios and samples of their art A
# 220 VIDCASTS & U-TUBE, for those who like the visuals A
# 125 The Crash On the economic collapse of 2008 # 151 The Depression A
#1 Enlightenment, our favorites, the flagship articles A
Political-economic sites:
#111 World Trade Organization A
#125 The Crash A
#131 The Depression
#106 Economics A
#119 Economic Developments A
#121 Economics the Dismal Science
#131 Economic graphs
#116 OIL A
#128 Terrorism Hegemony
#129 Obama Watch
#21 Muckraking Political Articles
#23 Critical of capitalism A
#126 Corporate system
#117 Federal court system
#12 Penal system
#14 Labor A
#28 Nuclear war threat A
#118 Iraq war, wars A
#127 Military war
#120 Election reform A
#130 Big Pharma at work
#103 Parliament of Whores A
#104 Government, Presidency, Congress, Courts
#25 Bush Bashing
#112 Bush watch A